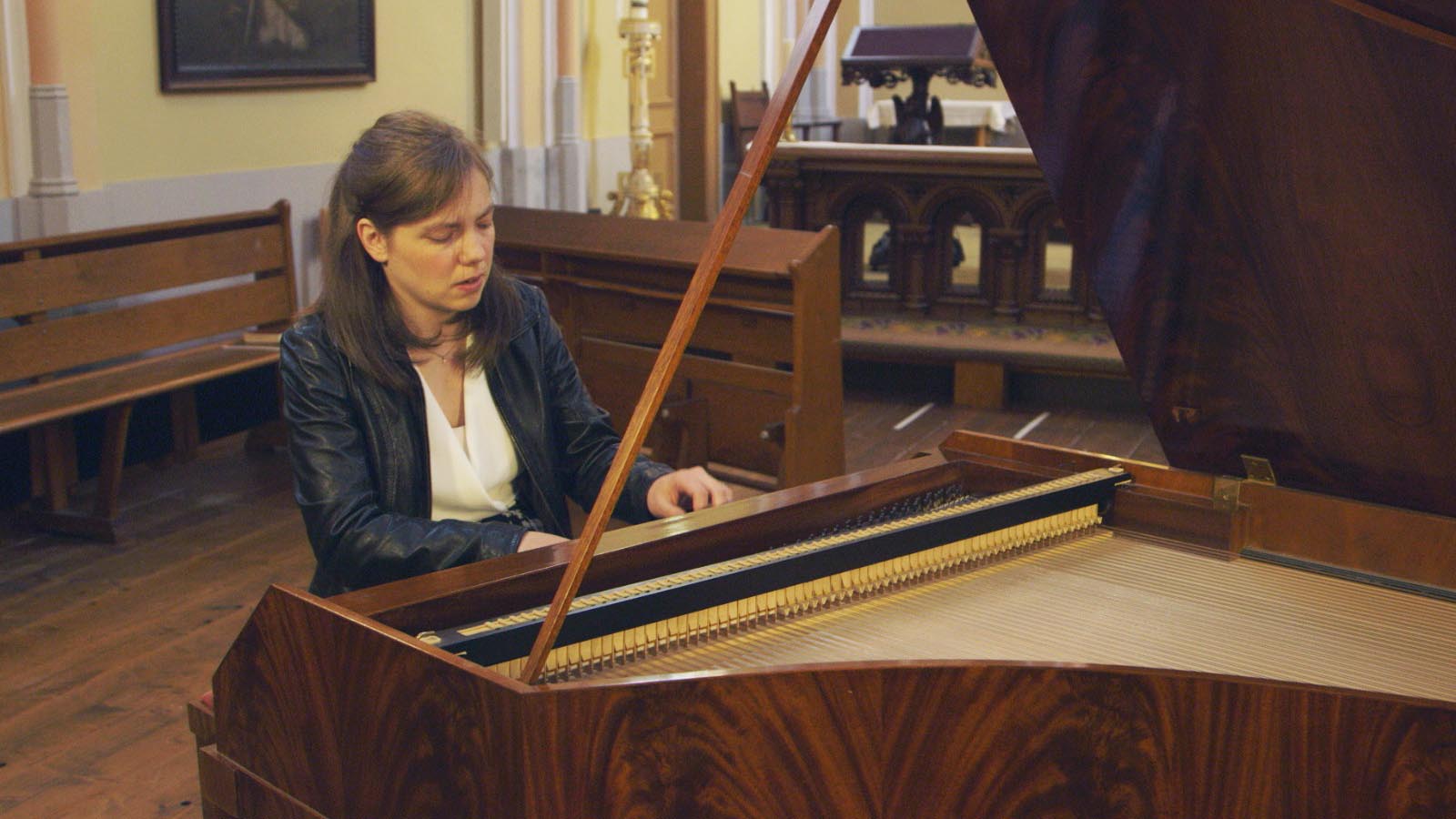 About Project
Ludwig van Beethoven (1770-1827)
Sonata No. 14 in C-sharp minor, Op. 27, No. 2 'Sonata quasi una fantasia' (Moonlight)
Artist: Petra Somlai, fortepiano
Instrument: Fortepiano after Anton Walter, 1795, made by Chris Maene, Ruiselede
Filmed on 2 June 2020 at Oud-Katholieke Parochie (Old Catholic Church), 't Huis te Poort, Schiedam, The Netherlands
©2020 The American Classical Orchestra, Inc. All Rights Reserved.
American Classical Orchestra is New York City's premier period instrument orchestra, specializing in Classical and early Romantic repertoire. In 2019, ACO launched The Sfzp Fortepiano Project to spotlight the fortepiano and provide performance and professional development opportunities to early keyboardists in New York City and beyond. Featuring an international roster of artists, the 2020-2021 season of The Sfzp Project will focus on Beethoven and culminate in a week-long festival May 11-15, with symphonic and chamber concerts, a recital "marathon" of all 32 piano sonatas, as well as masterclasses and an international competition for young pianists (age 20-36). As part of the festival, ACO plans to present Beethoven Piano Concerto No. 4 on Tuesday, May 11, 2021, with Petra Somlai on fortepiano. Somlai will also perform on the Sonata Marathon.
Since winning the 2010 International Fortepiano Competition in Bruges, Hungarian-born pianist Petra Somlai has appeared across Europe, the USA, and Japan as a soloist on concert series and major international early music festivals. With degrees in fortepiano and harpsichord as well as conducting and piano, she has also performed as a conducting soloist with various orchestras. Petra Somlai is currently professor of fortepiano at the Royal Conservatory in The Hague, where she also teaches the historical development of the fortepiano and the classical piano.